From Preschool to High School & Beyond
Vision is a gift—a gift that helps guide your child on their journey through life.
But there's more to their vision than just sight. Inside their eye is a network of systems and structures working together to help your child learn, play, and experience the world around them.
Comprehensive eye exams are the first step to preserving these systems. With our selection of diagnostic technology and wealth of eye care experience, our mission is to support your child's sight throughout their life.
From their first steps to walking the graduation stage, choose Dr. McCurdy and his trusted eye care team to help your child throughout their eye development. Book an appointment today.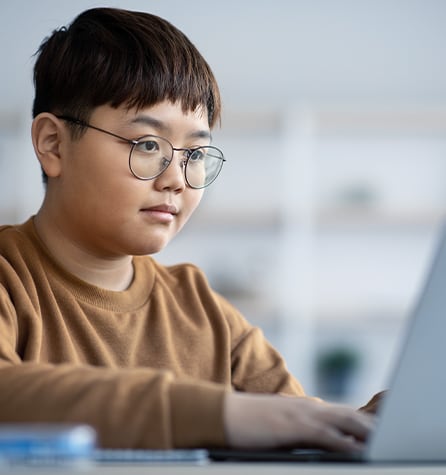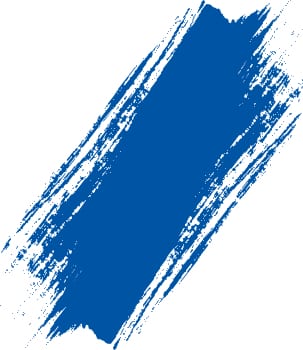 The Growing Eye
Your child's eyes are constantly growing and developing. Throughout their life, they're going to experience their vision in several different ways as they learn new skills to add to their visual toolbox.
Eye exams are essential for monitoring your child's eye development and detecting various issues throughout their early life. We'll observe their eyes using an array of comfortable, comprehensive technologies. We can even personalize the exam based on their health history.
Your child can also browse our exciting selection of fun frames! Our team is ready to support your child's sight in the classroom, schoolyard, and beyond.
Ages 1 to 2
We start seeing our littlest patients at the age of 1. During this time, your child is still developing a host of new visual skills, so their first eye exam is to ensure their eyes are developing as we expect.
Ages 2 to 5
We recommend having your child come in for their next appointment between the ages of 2 and 5.
Around this age, your child begins to use their vision to manipulate, navigate, and experience the world around them. However, they may also have a higher risk of developing amblyopia (lazy eye) and strabismus (crossed eyes).
Ages 6 & Up
Your child should start having annual eye exams from age 6 until they reach 18 years old.
Many children develop refractive errors while in school, including myopia. Myopia, also known as nearsightedness, affects almost 30% of children, impacting their ability to see whiteboards or other distant objects clearly.
Learn about how we can help manage myopia on our Myopia Control page.
Could Your Child Have an Eye Problem?
Many eye problems can develop during childhood, but your child might not recognize an issue with their vision, especially if they're only learning to walk and talk.
However, there are behavioral signs you can look for that may be a symptom of a vision or eye problem. These include:
Head tilting
Sitting close to televisions
Holding books close their eyes
Difficulty in school
Eye rubbing
Frequent squinting
Closing 1 eye to read
If you notice any of these symptoms, please book an appointment with us today. We'll be happy to examine their eyes and develop a strategy based on their needs.
The First Steps of Eye Care Start Here
There's so much to know about your child's vision, and we're only getting started!
Learn how you can get help managing your child's eye development and set them up for a clearer future when you visit us for an eye exam today.
Our office is in the Sequoia Professional Center, just north of the Novato Public Library.
Our Address
1730 Novato Boulevard, Suite C

Novato

,

CA

94947
Contact Information
Hours of Operation
Friday – closed for lunch 12:30 pm to 1:00 pm
Monday

:

8:30 AM

–

5:30 PM

Tuesday

:

8:30 AM

–

6:30 PM

Wednesday

:

8:30 AM

–

6:30 PM

Thursday

:

8:30 AM

–

5:30 PM

Friday

:

9:00 AM

–

5:00 PM

Saturday

:

Closed

Sunday

:

Closed